Blog
We supply the equipment and systems you require to keep your company operating at maximum profit while maintaining the highest product quality.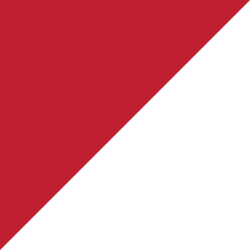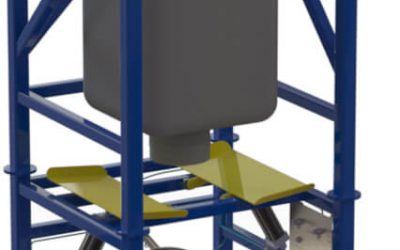 Our bulk bag unloading systems accommodate all from bulk bags to totes and large to small bag adjustability. Our bulk bag unloaders provide a dependable method of unloading bagged bulk and semi-bulk materials. The system can easily be operated or serviced by one...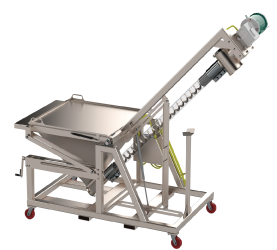 Flexible Screw Conveyors Series 8000 Dynequip series 8000 Flexible Screw Conveyors are used to convey powders/granules for a variety of applications. Packaging Infeed Material Transfer Mixing/Blending Processes Pneumatic Conveying Systems These machines have some...