Vibratory Feeders
Do you need to move materials at steep angles without losing capacity?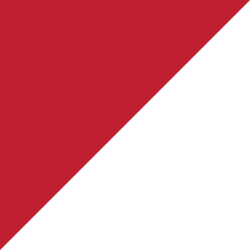 Supply complete material handling and processing solutions to our customers.
A vibratory feeder is an instrument that uses vibration to "feed" material at a given rate to a process or machine.  Light and Medium Duty Feeders are perfect for feeding practically any bulk material—from micron size to bulk chunks. Heavy Duty Electromagnetic Vibratory Feeders are ideal for handling coal, ore, aggregates, slag—or any other situation where high volume, controlled feeding is required.  Vibratory Conveyors are designed to move large volumes of bulk materials over a distance.