Bag Break Stations
Do you need to move materials at steep angles without losing capacity?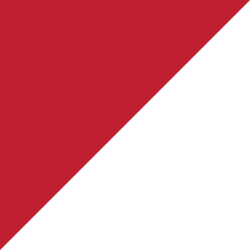 Supply complete material handling and processing solutions to our customers.
Do you need to empty smaller bags of ingredients into your process?  Bag dump stations also referred to as sack tip stations or manual bag dumping stations, are a simple but important type of processing equipment that enables this. This is not only good for the health of operators and the environment but it is cost effective too! The system reduces material waste and eliminates the need to clean a remote dust collection site, while protecting workers and preventing plant contamination. The hoppers for the manual dumping stations are available in various configurations for simplified connection to pneumatic conveyor lines, flexible screw conveyors, and virtually any process equipment. All units are available in carbon steel with durable industrial finishes, or in stainless steel in industrial or sanitary finishes. Dynequip Bag dump station can be purchase with or with dust collection.  The units with dust collection can operate when opening the hopper lid or manually. The gas cylinders will allow the heavy-duty door to lift with ease and firmly maintain an open position. While material is dumped through the hopper screen, the airborne particles are drawn into the dust collection filters. Adding a reverse-pulse filter cleaning system to any of our bag dump stations will further reduce material waste. To clean the cartridge filters we offer timer-activated solenoid valves or manual push buttons to release short blasts of compressed plant air inside the cartridge filter. This causes the dust build-up on the filter surface to fall into the hopper. The filters are alternately blasted at timed intervals, providing an automated maintenance operation. The combination of our bag dump stations with integral dust collection systems helps to reduce industrial safety hazards, improve plant air quality, and increase dust control for less material waste.