Custom Systems
We can help design and build custom material handling components & equipment that can easily be incorporated into existing manufacturing processes.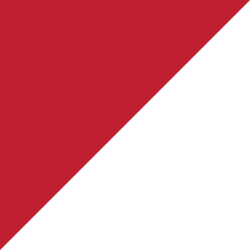 Your Partner for Growth Since 1971
Dynequip specializes in designing and building custom equipment for our customers. We can retrofit to your existing plant process or help you layout a new plant process.