Bulk Bag Unloading
Do you need to move materials at steep angles without losing capacity?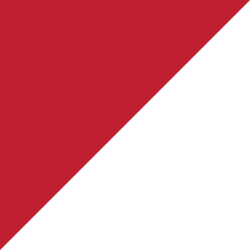 Supply complete material handling and processing solutions to our customers.
Bulk bag unloading stations are custom engineered to your specifications, for bulk bags and totes, large to small bag adjustablility. We build frames of heavy duty square tubing. All bulk bag unloading station are welded and bolted and assembled to the maximum possible for shipping and for the ease of install. We can build out of stainless steel, or powder coated mild steel with a sanitary finish or industrial finish. The bulk bag will connect to the frame by using a iris valve with a access door, or a inflating spout bag connection. We can lift bulk bags into the frame by using a hoist/trolly or fork lift design. The hoppers outlet are available in various configurations for simplified connection to pneumatic conveyor lines, flexible screw conveyors, and virtually any process equipment. We have many options and configurations for our customers, for a example we can provide a scale system, dust collection, bag bottom agitation, integrated bag break/dump station, explosion proof design & etc. Also available are bulk bag unloading frames that can be used with existing hoist/trolleys that are located on existing buildings or structures.