Bulk Bag Filling
Do you need to move materials at steep angles without losing capacity?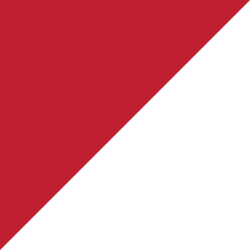 Supply complete material handling and processing solutions to our customers.
Our heavy-duty bulk bag filling stations will fit your requirements for safety and reliability. Our bulk bag filling station is designed to fill bulk bags, totes, & open top bags to capacity. We seal bags by using our inflatable spout connection or our manual slip ring design. We offer a bulk bag pre-fill inflator and vent port to dust collection, this helps to open the bag up before filling. Bulk Bag filling station can have a automated scale or open bottom to place your bag and pallet on the ground. Or we can add a roller conveyor and or a vibration platform to settle material into the bulk bag. Our bulk bag filling machines uses heavy structural steel frames, either Stainless steel or powder coated Mild Steel. We have adjustable easy release bag strap hooks.  We can also add fork lift pockets or caster for mobility. All our bulk bag filling station are CUSTOM ENGINEERED TO MEET YOUR NEEDS,  SHORT TO TALL BAG ADJUSTABLILITY,  SANITARY AND INDUSTRIAL DESIGNS, EASILY RELEASED BAG STRAPS.