Screw Feeders
Do you need to move materials at steep angles without losing capacity?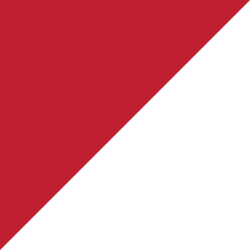 Supply complete material handling and processing solutions to our customers.
These devices meter dry solids through a rotating screw.  They can be equipped with a scale system for true loss in weight weighing or simply rely on the consistency of the screw operating at a given RPM.  We can meet your needs from heavy duty abrasive handling to high finish stainless steel USDA requirements including designs to be easily disassembled for cleaning.