Blower Packages
Do you need to move materials at steep angles without losing capacity?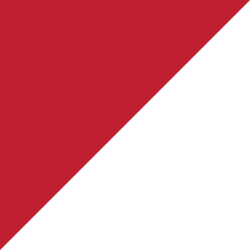 Supply complete material handling and processing solutions to our customers.
We build blower packages for both pressure and vacuum applications with multiple inlet and outlet airflow configurations available. Our blower packages are used on systems such as pneumatic conveying, industrial vacuum systems, dust collection systems, etc.  Our blower packages are designed and built to provide smooth operation and long service life.  We build our blowers on continuously-welded heavy steel frames with vibration isolation. We also can provide you with a enclosure to meet the most demanding needs of industry. Are enclosures are standard built to your blower package. Some of the benefits for our enclosure are the Lightweight panels for full access to the blower, motor and all other accessories inside of the enclosure. Maximum sound dBa reduction.  Exterior mounted pressure gauge, blower and enclosure temperature gauge/switch, and differential filter gauge.  Powder coated enclosure finish.  Water tight design for outdoor installation. Integral forklift pockets for convenient moving and handling.