Replacement Parts
Do you need to move materials at steep angles without losing capacity?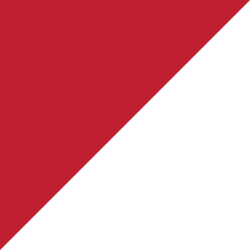 Supply complete material handling and processing solutions to our customers.
Dynequip offers replacement parts for all of the equipment we offer and more. 
Standard parts offerings include: Dust collector Maintenance items:  filter bags, filter cartridges, Goyen pulse valves, bag cages, timer assemblies
Level Controls: Rotary Paddle, Capacitance, Tuning Fork, Diaphragm level switches
Flow Aids: Pneumatic and electric vibrators, air pads
Convey Line Components: Tube bends, wear-back elbows, Couplings, sight glasses, pipe & tubing.  In addition to the items listed here please see our line card "Replacement Parts" for additional parts.