Screening Equipment
Do you need to move materials at steep angles without losing capacity?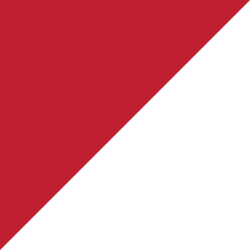 Supply complete material handling and processing solutions to our customers.
Dynequip offers two styles of vibratory screening equipment, circular and linear.
Linear vibratory screeners utilize a vibratory feeder or vibratory conveyor equipped with a screen. These screeners are designed for liquid/solid separation and wet or dry classification.  These units are easy to operate and allow trouble-free and quick tuning to specific feed rates, product and separation requirements.  Benefits are many, including long screen life and no damping under loads.   
Circular Screeners circular vibratory screeners, also called separators and sieves separate bulk solid materials from solids using vibration that causes particles to pass through openings in the screen or to travel across the screen an outlet. Typical applications include sifting, scalping, classifying, de-dusting and de-lumping of dry bulk solids,  Most common applications use screens ranging in diameter from 18″ to  60″.  Multiple decks or levels can be offered separating particles in one to five predetermined sizes ranging from fine dust to large foreign materials.