Metal Detection
Do you need to move materials at steep angles without losing capacity?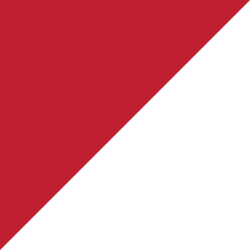 Supply complete material handling and processing solutions to our customers.
DSP Metal Detectors are extremely sensitive instruments used to detect ferrous, non–ferrous and stainless steel metal contaminants. The advanced digital signal processing provides customers in the food, textile, pharmaceutical, rubber, chemical, and many other industries, with a unit designed for optimum performance and improved product purity.