Systems & Custom Equipment
Do you need to move materials at steep angles without losing capacity?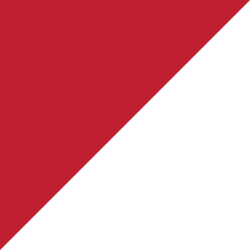 Supply complete material handling and processing solutions to our customers.
Dynequip has a strong team that has been working with material handling systems for many years.  We build custom equipment, parts and systems. We fully assemble and de-bug these systems prior to shipping them to our end users.  We provide complete documentation as needed to all systems we build.  We often work with companies that need a wide variety of custom-built parts to fit into a new or existing system they have. These parts are typically custom solutions rather than off the shelf parts already available.  With our many years of experience, we can help find a solution to a problem our customers have been experiencing for a long time.