About Dynequip
Dynequip specializes in designing and building custom equipment for our customers.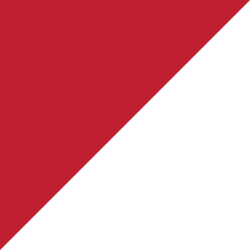 Your Partner for Growth Since 1971
Dynequip began in 1971 representing bulk material handling and process equipment manufacturers. We quickly expanded our services to include custom equipment design and systems.
Our goal has always remained the same: Supply complete material handling and processing solutions to our customers. We keep up with new trends and emerging technologies. We offer "state-of-the-art" solutions for your material handling and processing problems.
We supply the equipment and systems you require to keep your company operating at maximum profit while maintaining the highest product quality.