Dust Collection
Do you need to move materials at steep angles without losing capacity?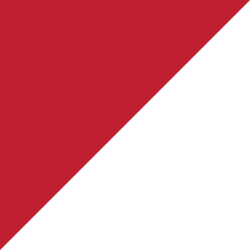 Supply complete material handling and processing solutions to our customers.
A Dust collector is a system used to enhance the quality of air released from industrial and commercial processes by collecting dust and other impurities from air or gas. Designed to handle high-volume dust loads, a dust collector system consists of a blower, dust filter, a filter-cleaning system, and a dust receptacle or dust removal system.