Bin Bottoms
Do you need to move materials at steep angles without losing capacity?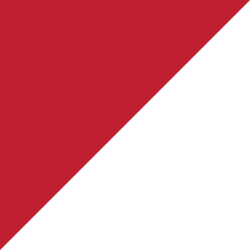 Supply complete material handling and processing solutions to our customers.
Carman Vibrating Bin Dischargers eliminate hopper flow problems including bridging and ratholing by using vibratory action to promote bin flow for many materials with challenging flow properties.
Individually engineered for each application, the unique design of the Carman Vibrating Bin Discharger allows easy installation with the ruggedness to stay on-line.
To ensure proper application, Carman engineers carefully analyze the flow properties of your product or raw material in there laboratory or with rental equipment in your facility. Performance of a Carman Vibrating Bin Discharger is guaranteed. Since 1971, Carman & Dynequip has solved bulk material flow problems for thousands of customers working together.